Read more about our team's experience and expertise.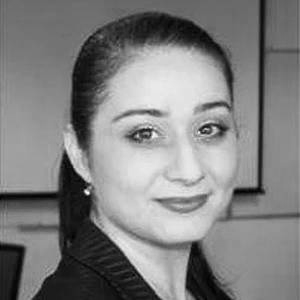 Operations Manager

Lidia Calabrese has worked in the learning and development industry since 1998 and prior to that, worked for 5 years in HR at a tier one national law firm. She has designed and delivered accredited and non-accredited training on behalf of RTOs across a range of industries and performed a compliance management role within a large private RTO.
She has managed teams and projects in all areas of a training organisation. In recent years, she was responsible for the successful registration of two RTOs and has supported a number of RTOs in maintaining their compliance through the development of processes, procedures, documentation, systems, tools, programs and materials and has worked in a network accreditation and compliance role at Jemena.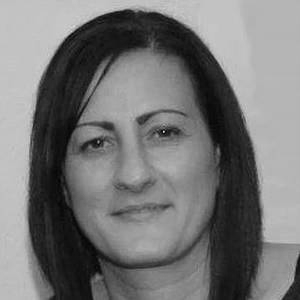 Training Coordinator NSW
Anne is the main contact for all EnerTrain student and employer enquiries in NSW. She manages the administration of the EnerTrain course schedule, financials and course materials. Previous to her role at EnerTrain, Anne worked for UtiliTrain for 3 years and previous to that, managed a successful printing franchise with 20 years experience in the design and print industry.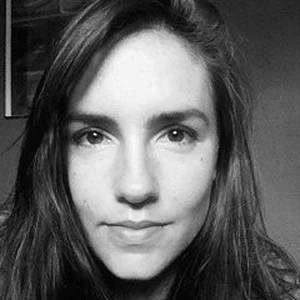 Training Coordinator VIC
Aisha is the main contact for EnerTrain student and employer enquiries in VIC. She manages the administration of the VIC program schedule and the processing of accredited programs.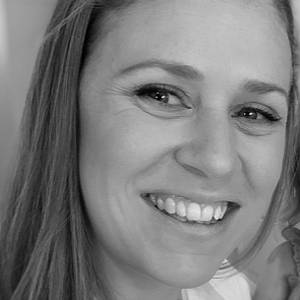 RTO Compliance Manager
Fiona has had over 5yrs experience in managing apprenticeships and traineeships in various energy industry RTO's.  Fiona also has over 5yrs Project Management experience in Data Analytics, with a strong emphasis on process control.  Fiona oversees all RTO Compliance activities and the coordination & delivery of various accredited training programs.