Our mission is to be the preferred learning partner for the Australian gas industry; delivering timely, expert and effective technical workforce development solutions, resources and quality documentation.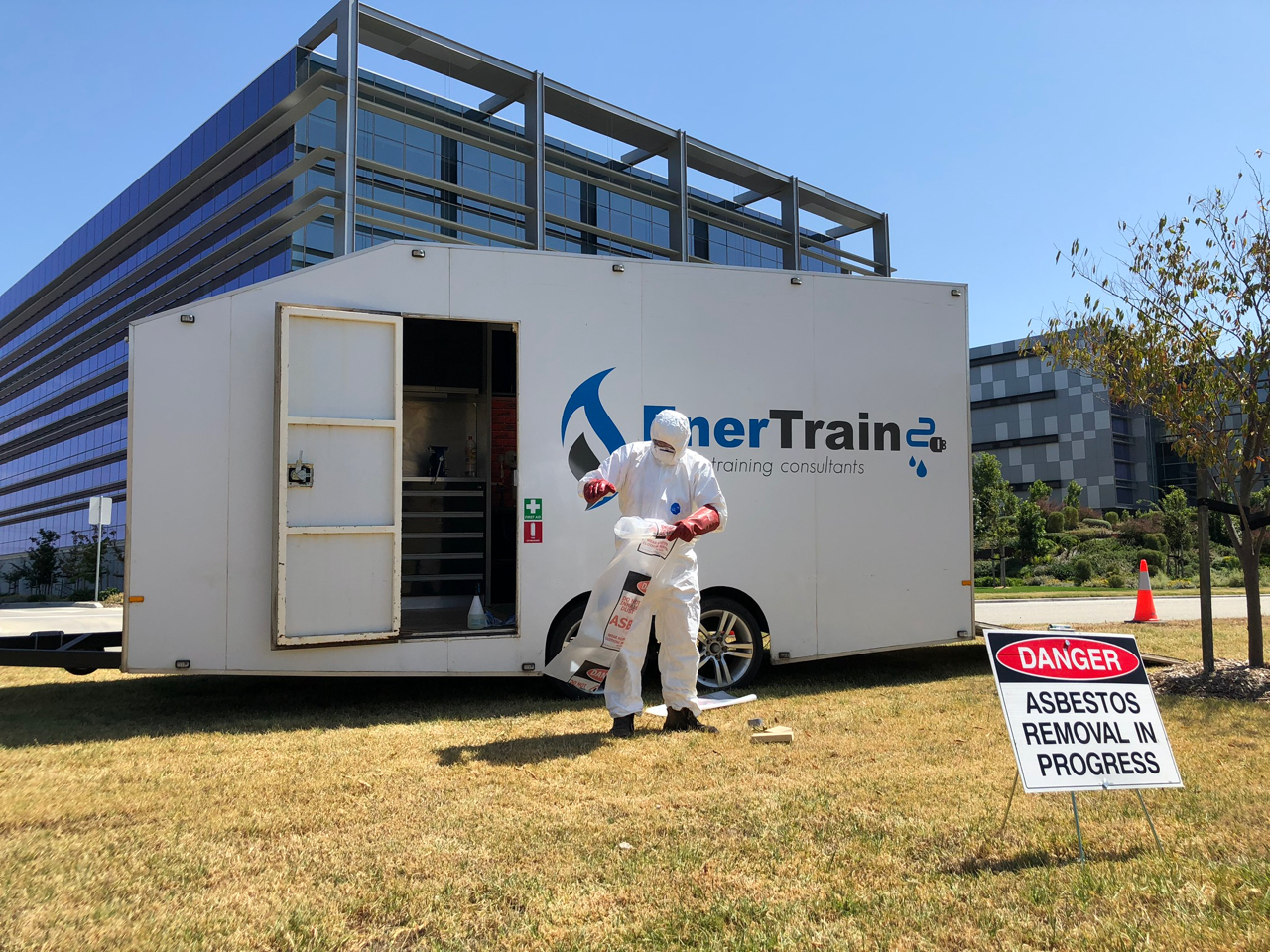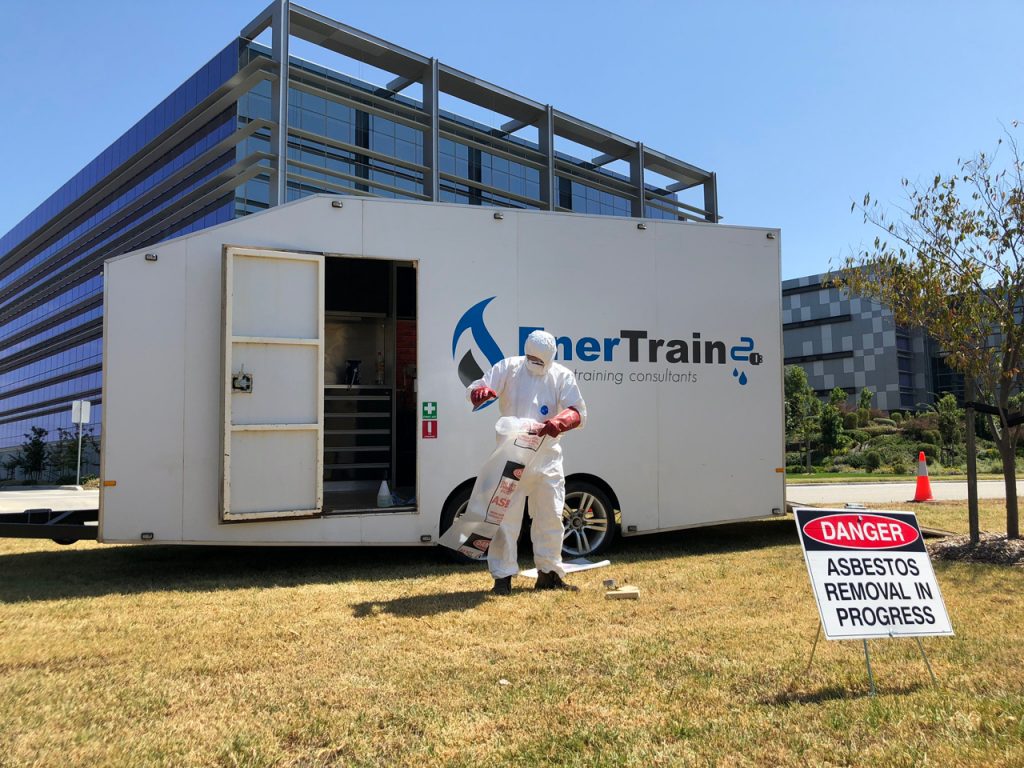 Close relationship with the energy industry
One of EnerTrain's unique strengths is our close relationship with the energy industry. Our team have long standing partnerships with industry leaders, high profile vocational education and training (VET) leaders and client organisations. Our courses and delivery approach evolve from continuous industry consultation to ensure our training always meets current workplace requirements.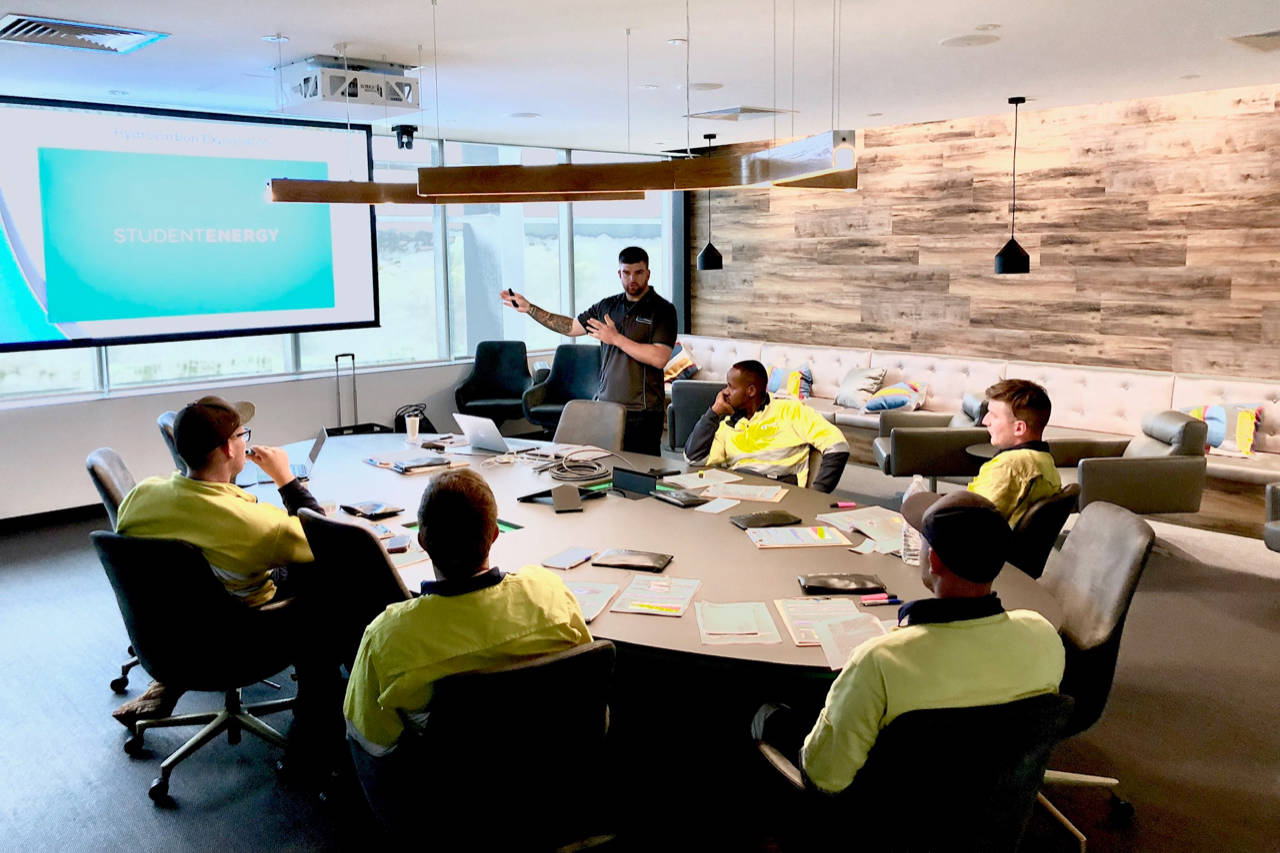 Explore our range of nationally accredited and non-accredited courses.
Your trusted partner in workforce development
All EnerTrain certifications indicate that the candidate successfully completed vigorous competency assessments. We go above and beyond to ensure our assessment criteria reflect not only unit of competency requirements, but client and asset owner expectations and needs. Our mission is to effect improvement in industry skills, and to contribute to the success of our clients through a highly collaborative approach to training and assessment.